Project Execution Management
A study conducted on Project Completions globally claims that:
67% of projects were delayed beyond the predetermined duration with extensions / variation
59% were completed at cost escalation of 50% and above
Less than 18% projects were completed within contract duration and estimated cost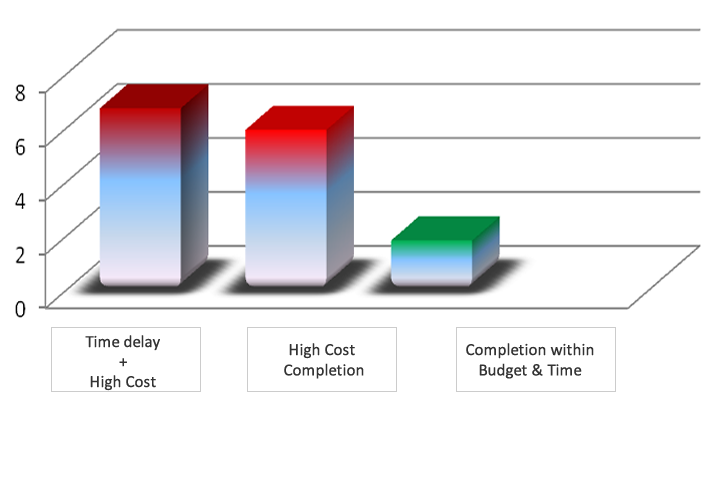 At "Sofiya United", we fully understand and appreciate the implications a delayed project will have on the overall performance of the organization, in terms of high downtime costs and investment degenerative expenses.
"Sofiya United" possesses in-house, local freelance and international expertise to act as a catalyst in executing and completing projects within determined time schedules and budgeted cost by applying path-breaking strategies.
We adopt the highly effective DMAIC approach from six sigma methodology for managing project execution and completion.

Every project – whether it is new construction, expansion, live plant maintenance or shutdown – is reviewed thoroughly, with due consideration to specific working conditions and site location, identifying hurdles and bottlenecks well ahead before determining a path forward. All activities related to the project execution are analyzed in detail, and all possible risks identified, to determine an effective work breakdown structure and resource requirement of all four components of the project execution pyramid. Cost and time are aligned with the defined WBS and resource requirements to formulate or amend the project schedule and project budget.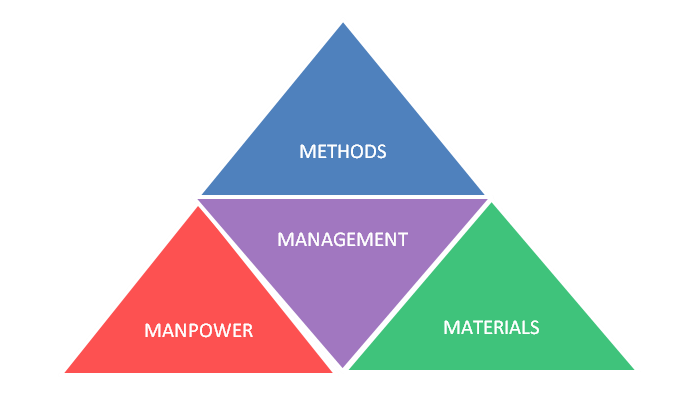 Thus defined, all the parameters are continuously monitored against actual project progress. All deviations and status changes are analyzed to inculcate strategies for improvements or to determine catch-up plans to implement total control of the project leading to successful timely completion.