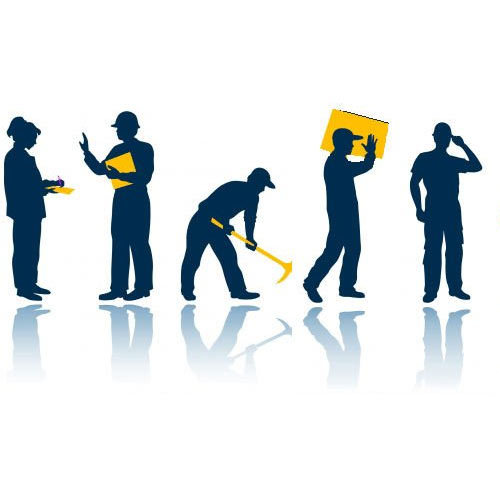 Despite the great strides mankind has made in the last decades, resulting in ease of productivity and enhanced technology driven processes, the human factor still remains the pivotal deciding aspect in achieving excellence and success. "Sofiya United" is geared to provide the best possible human resource for your business, from specialist skill sets to the basic manpower.Ask us about our solutions for large scale manpower deployment, recruiting specialized skills and managerial talents, including western educated professionals.
Our network of associates and HR experts across the globe helps you in identifying, locating, screening, interviewing, evaluating, recruiting and employing people as per your specific requirements within predetermined parameters.
Our countries of operation, within our network of associates, for human resource are:
Kuwait, UAE, Qatar, Oman, Iraq, India, Sri Lanka, Bangladesh, Nepal, Thailand, Indonesia, Philippines, South Korea, New Zealand, Egypt, South Africa, UK, Romania, Bulgaria, Ukraine, Slovenia, Bosnia, Macedonia, Italy, USA, Canada, and Venezuela.